KEEP UP TO DATE
What's Happening?
All the latest goings on in Milldale and the Peaks.
Latest News
Find out what has been happening here at Bankside Cottage recently!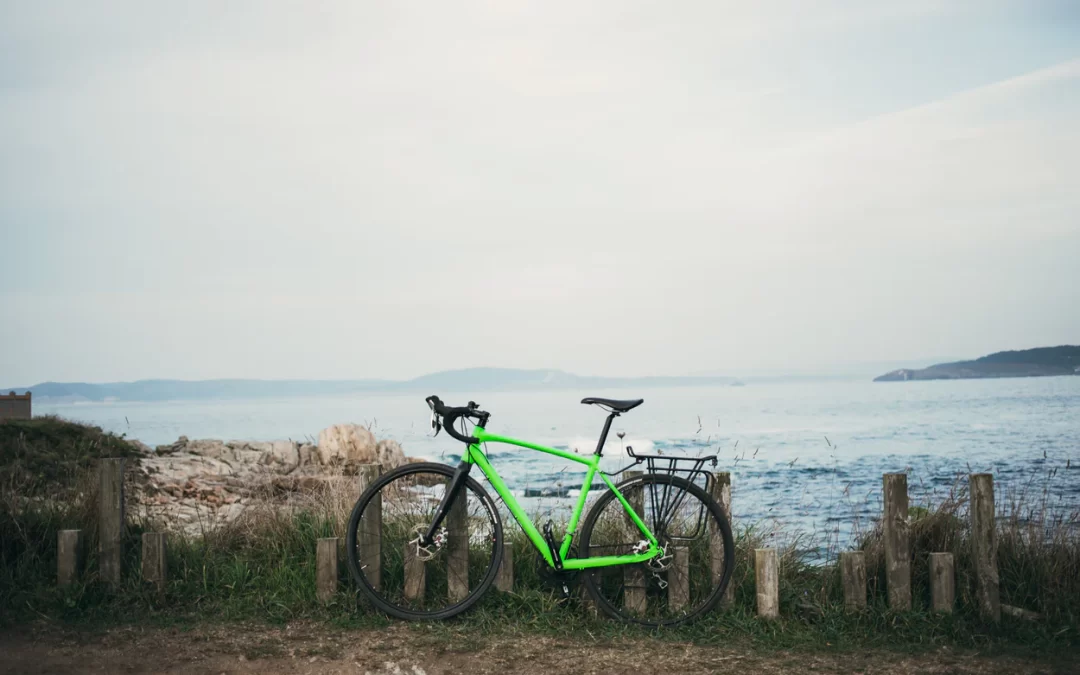 Bankside Cottage Peak District eBike Hire Drop off & Collection If you wish to hire electric bikes during your stay at the Bankside Cottage Milldale, you can simply and easily book online today through their website....
read more
Want To Come & Stay?
If you would like to come and stay at Bankside Cottage then please do check out our latest availability now.